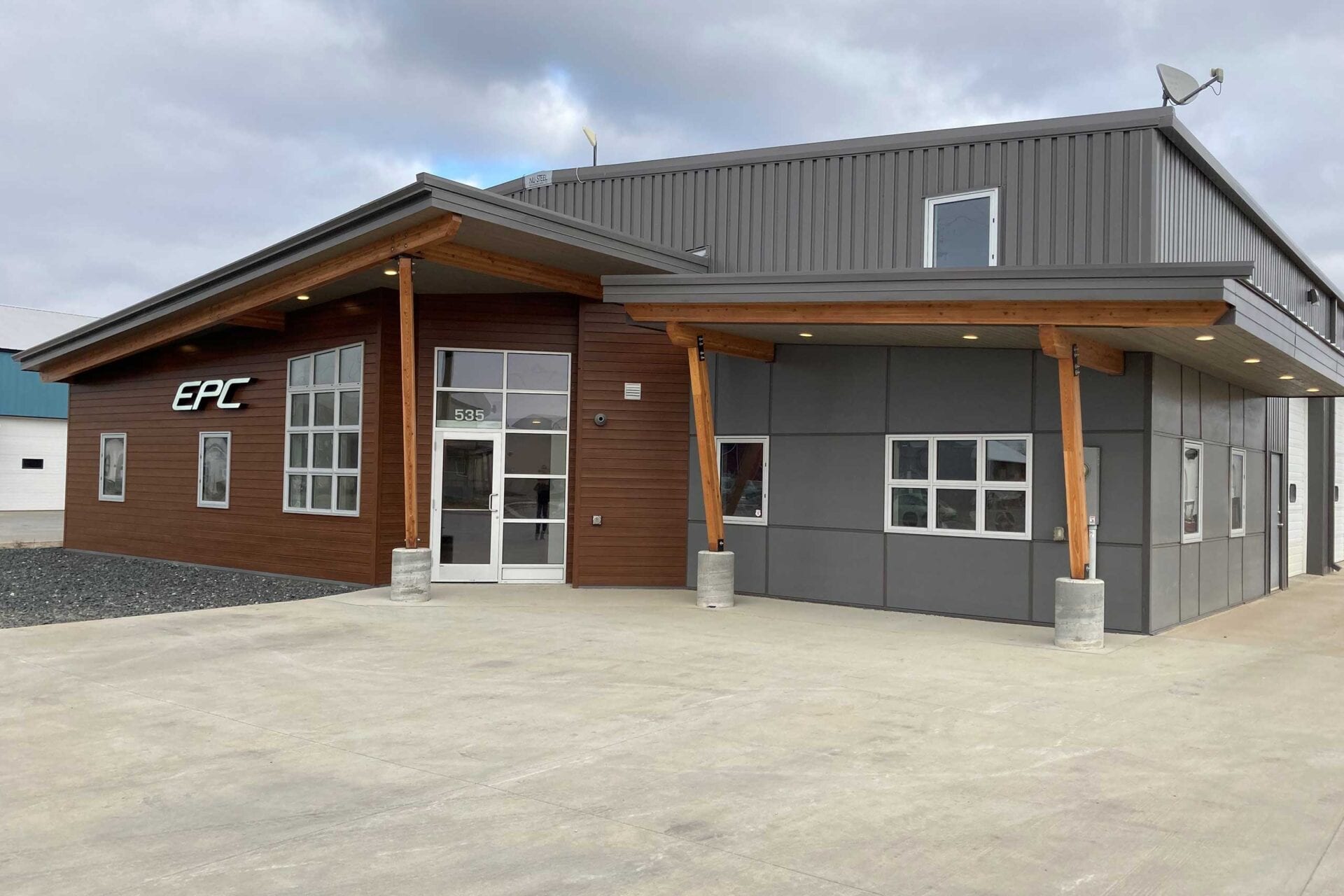 Ed Penner Construction LTD is a company with a reputation for integrity and a high level of building standards.
Ed Penner is a journeyman carpenter with 20 years of experience in the building industry. He received his journeyman license through Red River College in 2002. In 2004, he decided to use his many skills and abilities to form Ed Penner Construction specializing in custom homes and renovations.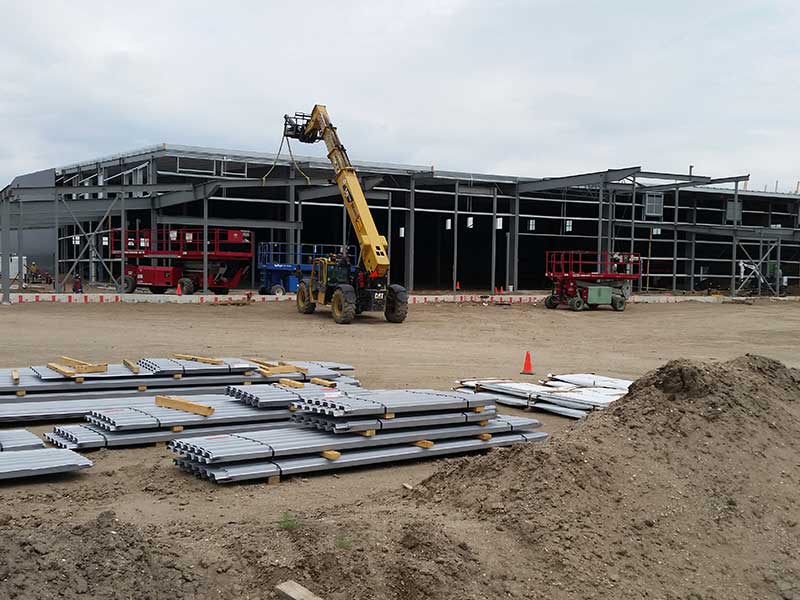 COMMERICAL STEEL FRAME BUILDINGS
Ed Penner Construction has seen demand for general contracting and construction of steel buildings increase in Southern Manitoba.EPC has set up steel frame buildings across the province and into Saskatchewan.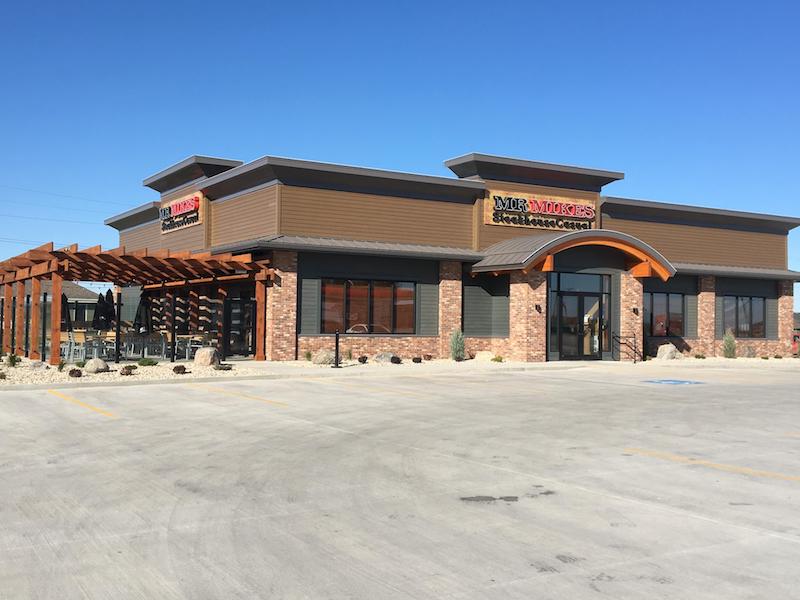 COMMERICAL WOOD FRAME BUILDINGS
A drive through Winkler's north east end industrial area will showcase some of EPC's wood frame work – Pembina Valley Auto, Realstone Masonry, Faith Mission, Controlled Air, St Granite and Marble, and PB Access Auto.